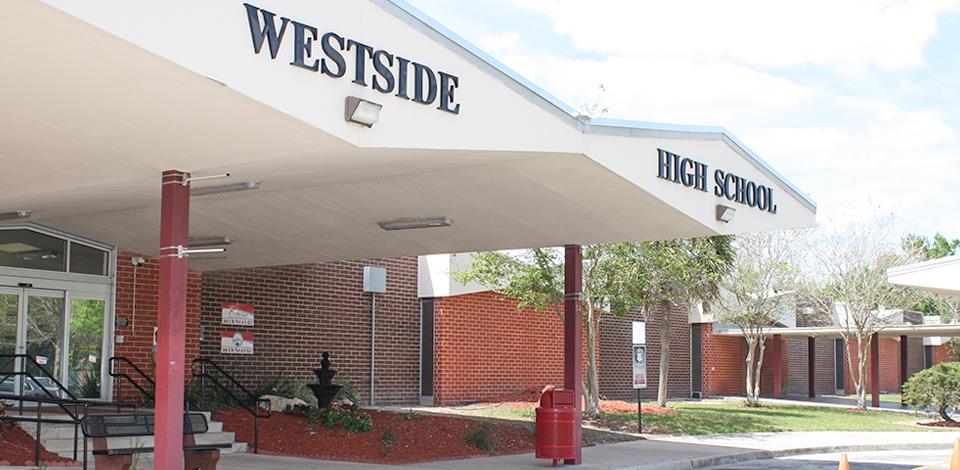 Jacksonville (WTFF) – A Floridian found an inappropriate question in his daughter's homework. Duval county school officials have blamed it on "another teacher in the district."
Revenge sex and "baby daddy" scenarios are not things you'd expect to find on your 11th grader's Anatomy homework, but then again, this is Duval County. Florida schools are notorious for being awful in many ways, and this is just one of many examples.
Here's the question:
"Ursula was devastated when her boyfriend broke up with her after having sex. To get revenge, she had sex with his best friend the next day. Ursula had a beautiful baby girl 9 months later. Ursula has type O blood, her ex-boyfriend is type AB blood, and his best friend is type A blood. If her baby daddy is her ex-boyfriend, what could her baby's possible blood type(s) NOT be?"
Omar Austin thought it was a joke at first. He uploaded a video of the homework question to Facebook, spoke with the principal, and reached out to First Coast News.
Austin learned that the homework piece was a "district-generated worksheet that her teacher just printed offline." The document came from a digital platform used by other teachers where they can all share homework documents and such things.
Westside High School responded with a typical we-did-nothing-wrong, don't-blame-us, move-along response:
"Our review of the matter indicates the question used in the anatomy assignment was created by another teacher in the district. It was then shared on a digital platform that is used by our teachers. This platform is a valuable tool for teachers to exchange classroom resources. While this was not a district created item, we recognize that this falls well short of our standard of providing instructional excellence for every student, every day and we would like to apologize to the students and their families.
Once school and district leaders became aware of this matter, we worked quickly to remove the question from the digital platform and began a review. Appropriate and corrective action is pending this review. As stated earlier, we appreciate the parent who brought this to our attention and welcome any parent or guardian with concerns about their child's instructional experience to immediately contact their school."
School officials say the question has been removed from the assignment and "corrective action is pending an internal review."