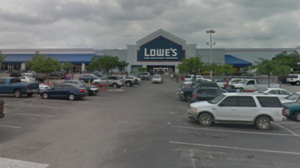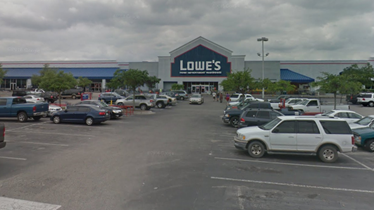 A 53-year-old man stole a knife from a Lowe's Home Improvement Center, then died after he impaled himself on it as he ran from the store, the Plant City Police Department said.
Police said they received a call about 6:40 p.m. about a shoplifting in progress. Store officials told them a white male subject — identified as Jerry Ellis Word, 53 of Lakeland — had entered the store, 2801 James L. Redman Parkway, removed a knife from its packaging, then hid it on his person. Word then left the store without paying for it.
When he was confronted by store personnel, Word brandished the knife at them, employees said.
He ran southwest toward Parks Springs Apartments,  300 Park Springs Circle. While fleeing with the knife, however, police said Word somehow impaled himself on the knife.
He ran a short distance before collapsing behind a building of the apartment complex.
Word was taken to a hospital by Plant City Fire Rescue, where he was pronounced dead.
The investigation is continuing. Anyone with information is asked to contact the Plant City Police Department at (813) 757-9200.
Source: wtsp.com