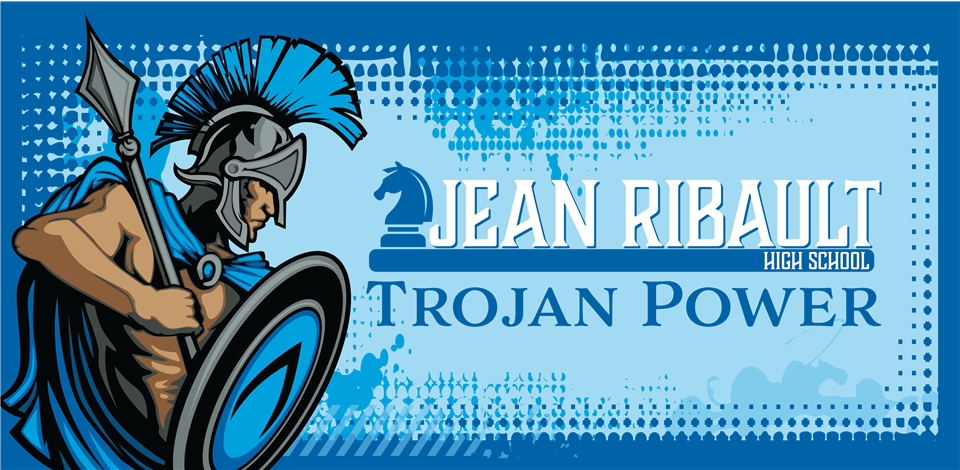 Jacksonville (WTFF) – A fight broke out between two people in the gym of Ribault High School, leading to a massive brawl as trespassers joined the fight.
Police and school administrators were able to break up the fight. Of course, it was all caught on cell phone video, filmed vertically by Senior Caleb Kanu:
A 43-year-old Florida woman who jumped into the fight had a gun on her. She was identified as Sharon Kelly and arrested by Duval County School Police for possession of a firearm on school property.
"They were already talking about jumping me, so I had my people too," said a teen who calls himself Tank. "We could have fought in the parking lot, but they came in, so we fought inside," he told News 4 Jax.
This makes the ninth gun incident at a Duval County public school in the 2017-2018 school year. There have been seven arrests.