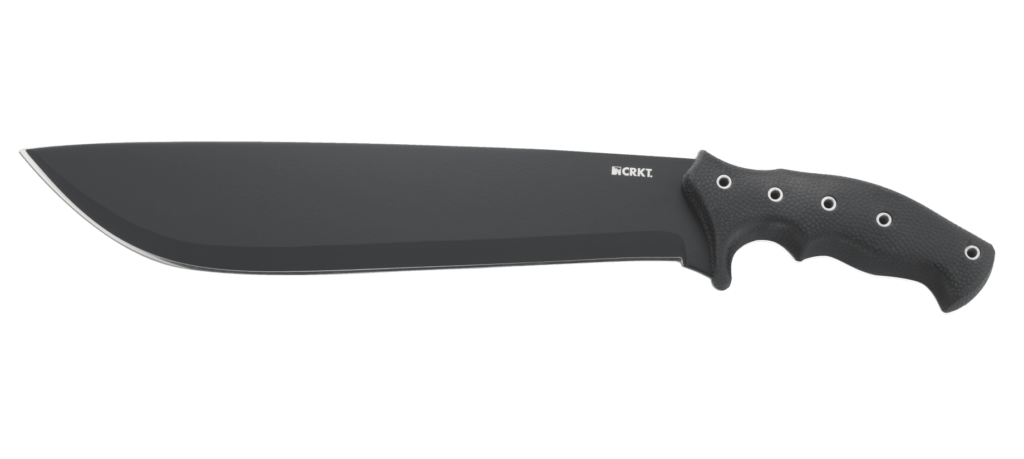 Tampa (WTFF) – A Florida man was fatally shot by Tampa police after allegedly threatening a relative with a machete.
48-year-old Sidney T. Richardson IV was shot by one officer Saturday night after refusing to drop the machete. Cops tazed him first but that didn't work.
They were responding to a call about some threatened relatives. Sidney was found inside with his 17-year-old cousin in a room at his home. She was not injured, but police say they feared for her safety. WRAL reports the officers are on paid administrative leave while the shooting is investigated.