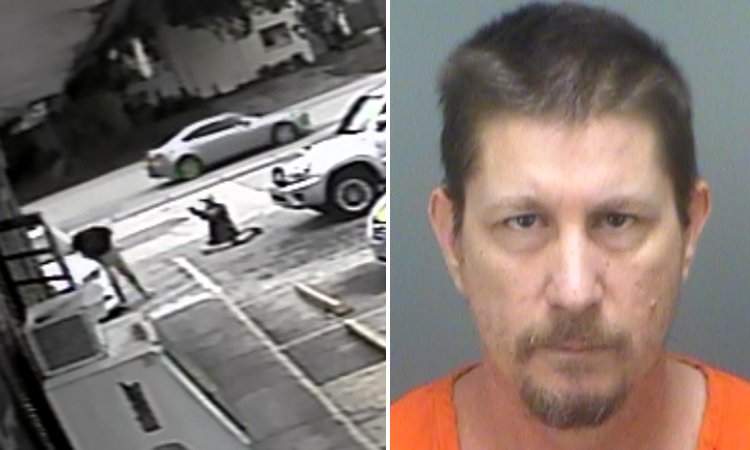 Clearwater (WTFF) – A Florida man who shot and killed an unarmed father over a parking lot dispute is now being charged with manslaughter.
"Florida Man Who Killed Unarmed Man Over a Parking Space Won't Be Arrested" was the headline last month. Sheriff Gualtieri said it was a "Stand Your Ground" incident, and decided not to arrest the shooter. Tampa Bay Times reports that "his agency was precluded from arresting [the shooter] because evidence showed it was 'within the bookends of stand your ground and within the bookends of force being justified,' which provides immunity from arrest."
The case was handed off to the Pinellas-Pasco State Attorney Bernie McCabe on August 1.
On Monday morning, the killer, Michael Drejka, a 47-year-old Florida man who was born in Delaware, was arrested and charged with manslaughter.
Court Documents – Issue Capias – Case 18-09851-CF (PDF)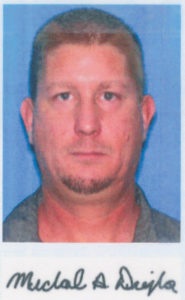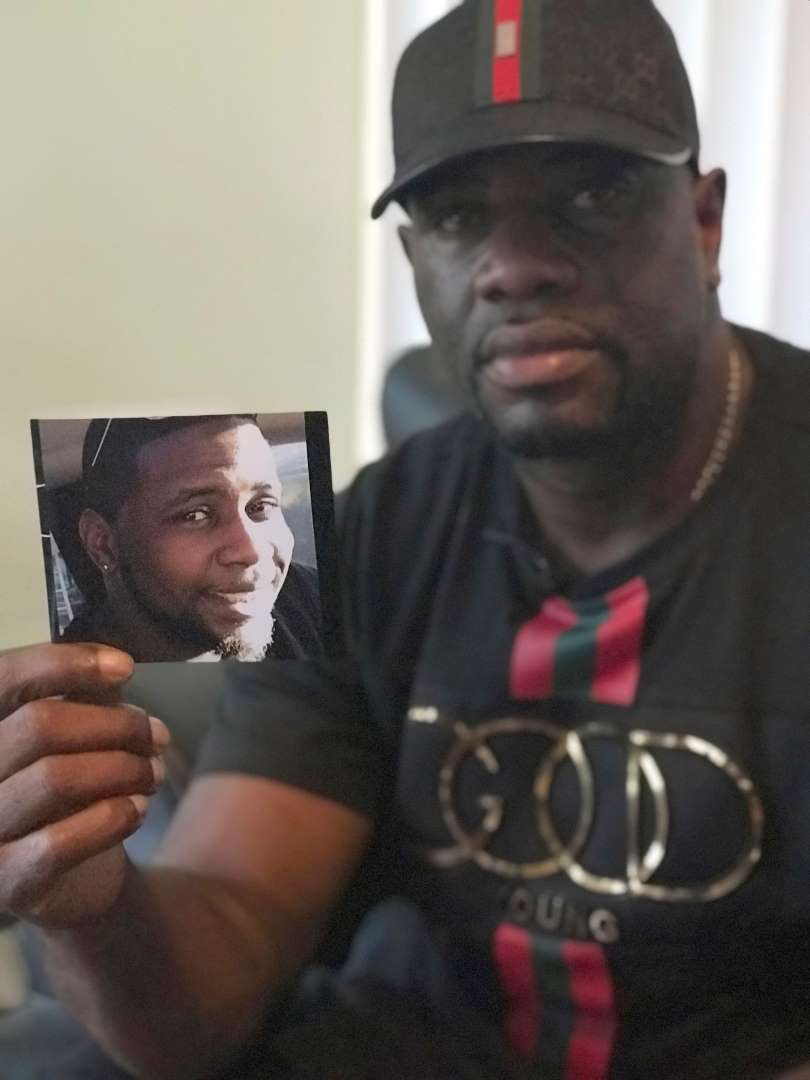 More from AP:
White man in Florida 'stand your ground' case charged with manslaughter in black man's shooting death