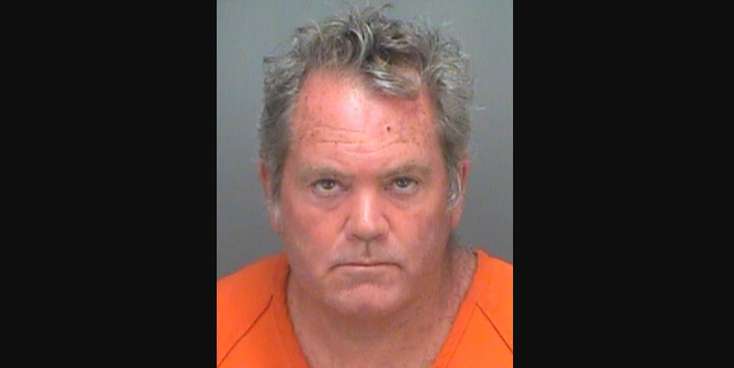 Clearwater (WTFF) – A Trump supporter was arrested for threatening former Congressman David Jolly through a tweet saying "shoot David jolly shoot him."
55-year-old Gerald Patrick McGuire is facing a felony charge for his Twitter post, according to Tampa Bay Times.
Because it's Florida Man, the tweet was full of incoherent nonsense: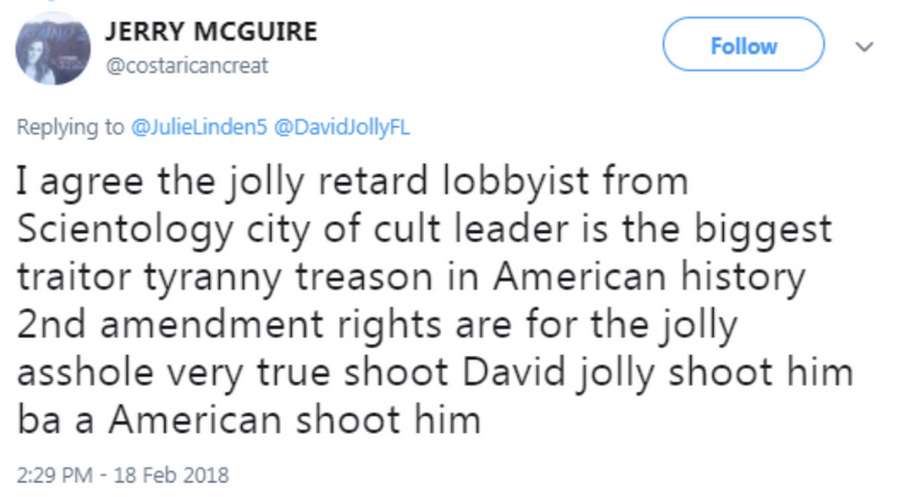 Former Congressman David Jolly is a Republican who has spoken out against Donald Trump.
McGuire is a Trump supporter who tweets under the name @costaricancreat.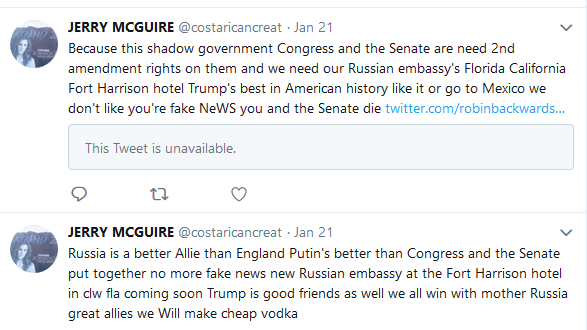 McGuire's fear of losing his 2nd Amendment rights came true because of his post, as he was ordered to surrender all firearms and ammunition to the Pinellas County Sheriff's Office.
"And that's how you get your guns taken away, kids." (cltampa.com)