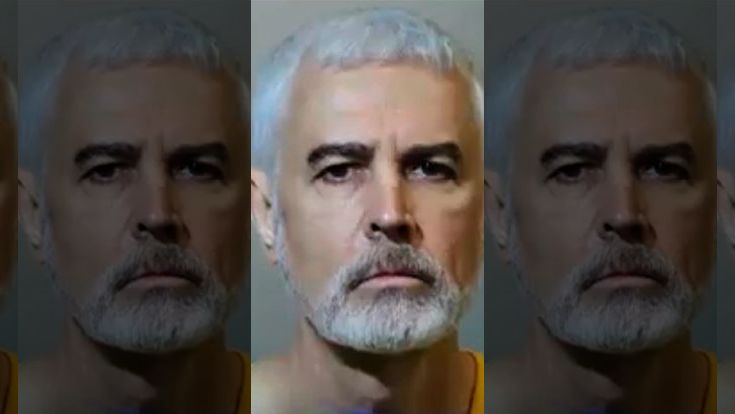 Oviedo (WTFF) – A man in Seminole County was upset about a supposedly undercooked burger at Steak 'n Shake, so he pried open a drive-thru window to yell at the employees.
Ronald Burns ordered a burger at the Steak 'n Shake on Red Bug Lake Road in Oviedo, Saturday. The Oviedo Mall is across the street.
At 62 he should be old enough to control his temper, but this is Florida Man, so we can just assume he has the emotional intelligence of a 5-year-old.

When the burger he ordered arrived into his hands, he voraciously opened the wrapper before moving up in line. The article didn't say whether he bit into or not yet, but he thought the burger was undercooked.
He became belligerent and started yelling at the employees. One of the employees was in tears from his verbal abuse.
The manager showed up, but could not calm the feral Florida Man. She closed the drive-thru window in hopes that it would defuse the situation… it didn't.
Florida Man Ronald pried open the window and continued to launch his rage-propelled banter into the room of employees. While it didn't solve anything, it did satisfy his creature urges for a moment.
Everybody ran out of the drive-thru area until deputies arrived.
Ronald was arrested and charged with assault and burglary. His companion was also arrested… for resisting arrest. (foxnews.com)