An Oviedo homeowner said a black bear used her backyard bird feeder as a snack box.
Sheila Wheeler said in her 25 years in the home, it's the first time she's seen a bear in her yard.
Her home on Alafaya Trail is surrounded by other homeowners and shopping plazas.
[The bear] "Started eating out of it, and then it just pulled it down a little and sat down, then pulled it down," she said.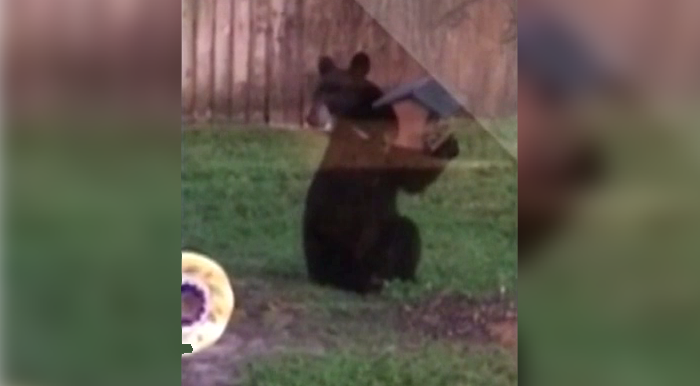 Wheeler removed the bird feeder, but worries the sighting means bears are losing their territory and more will end up in her neighborhood.
"When you think of all the kids in the neighborhood and stuff, and people out walking their dogs and animals outside, it's a little scary," she said.
Wheeler thinks it is possible nearby construction might be pushing bears out of their natural habitat.
Florida Fish and Wildlife Conservation Commission officers said bears will search for food or young males will search for territory.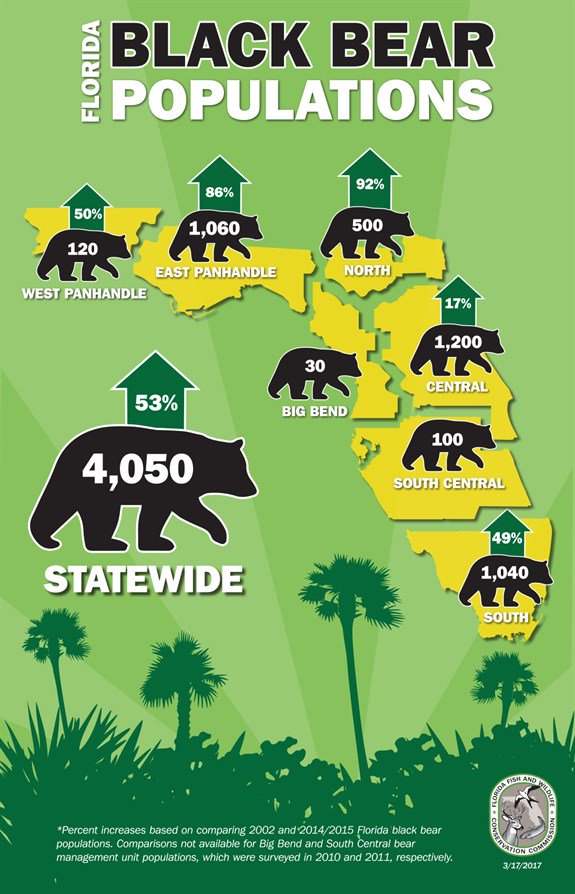 The population of the Florida black bear in Central Florida has grown 17 percent since 2002.
Latest numbers from FWC show about 1,200 bears in the region from 2014 to 2015.
Wildlife officials said so far this year, they've received about 10 bear-related calls in Oviedo.
In Seminole County overall, wildlife officers took 156 calls.
Source:WFTV