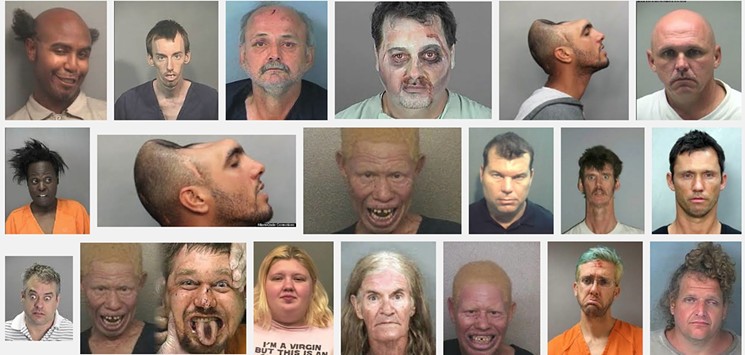 Florida is under attack from the mainstream media! For years now, they have ridiculed our great state, running "Florida Man" and "Florida Woman" articles. FAKE NEWS! I don't like it when people share their opinions! We're going to take a serious look at our libel and slander laws, and put those fuckers in jail, OR WORSE! The news is all full of lies! Lies I tell you! We're not full of crazy people! Let's take back Florida! MFGA!
Please hit "Vote" for each question.

Loading ...

Loading ...

Loading ...
Thanks for taking our survey!
Please sign up for our newsletter.
Please give us money.