"We find condoms sometimes when we get up in the middle of the night or the morning," Jacksonville woman Margaret Gregory tells Action News Jax.
With one simple sign, she hopes to end the Durkeeville neighborhood's prostitution problem…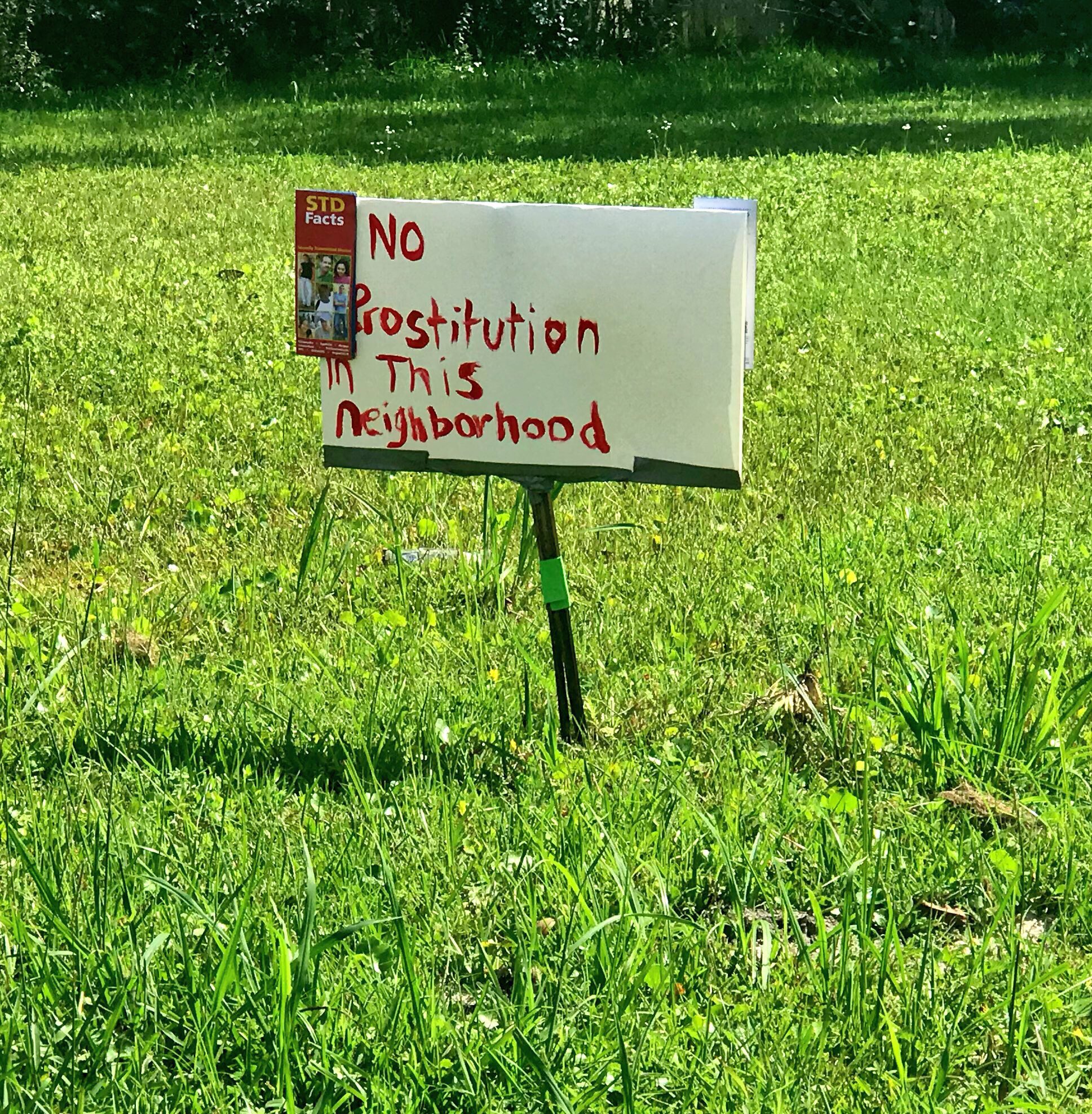 "My neighbor next door. She's had people go up in her yard. They do their transactions there. Up and down here. They circle around this area doing U-turns. They circle back and forth. It's hard for traffic to come by," Margaret said.
She even included some pamphlets about the dangers of STD's, which is a wild departure from Florida's stance on refusing sex education.
The brave Florida Woman says: "Hopefully that will deter them from coming down here in this community."