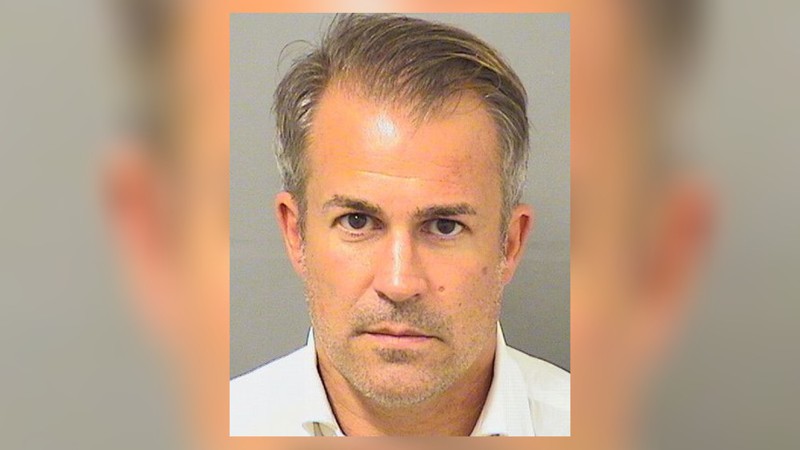 Palm Beach (WTFF) – A man was arrested in Palm Beach after allegedly biting his his girlfriend.
Jason Edward Blood, a 48-year-old Florida Man, got into an argument with the woman at dinner, according to Palm Beach Post. She stormed off to their apartment on Hammon Ave. and asked Blood to leave.
Blood said "give me my keys" and she refused.
Blood grabbed her left hand and did what any Florida Man named Blood would do: he sunk his teeth into her hand and drew blood.
After Blood bit her, she dropped the keys.
Allegedly she was shoved too. She called 911 and Blood spoke to the arriving officers outside, telling them they had no reason to be there, all is fine…
Blood denied biting his girlfriend, even though the skin on her bleeding hand was broken.
Blood was arrested for battery and spent the night in Palm Beach County jail. He was released Thursday on his own recognizance.