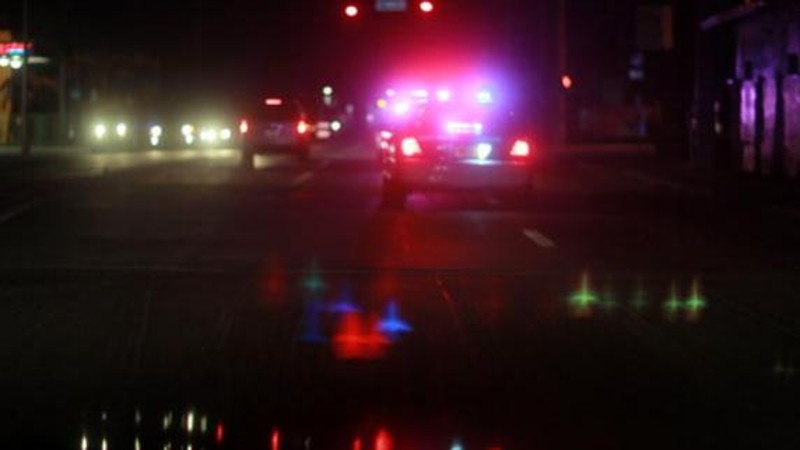 Florida Man was driving across a bridge over the Intracoastal Waterway in the 1200 block of North A1A, when his girlfriend started punching him.
The drunk Florida Woman repeatedly hit him and then grabbed the steering wheel and yanked it, smashing the car into a concrete divider. Florida Man got out and Florida Woman chased him, yelling at him like a feral creature hellbent on destruction. Her booze-ridden breathe carried insults and hate towards him.
Florida Man couldn't take it anymore and leaped off the bridge to escape.
He swam away to a nearby park as the drunk Florida Woman continued screaming. There were several witnesses according to palmbeachpost.com.
Florida Woman was arrested and taken to jail.