The nice thing about living in Florida, is that if some little bitch ass faggot starts talking shit, you can LEGALLY shoot them in the fucking face, and not go to jail. It's our kick-ass law called "Stand Your Ground," or "STAND YER GROWND!" in Florida dialect.
It could be anywhere… in a public park, a restaurant, a swamp… Because dead men don't tell tales, whoever shoots first is the winner and the saint; the man last standing will face no criminal charges. So keep on running your fuckin' mouth, bitch…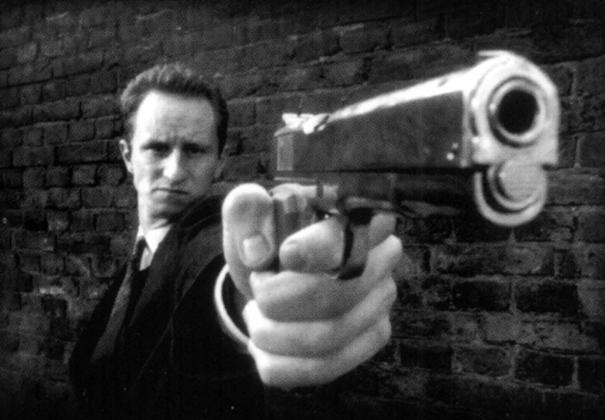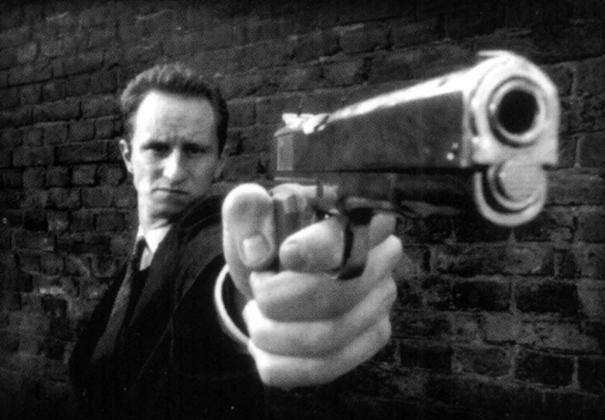 Here in the Gunshine State, us Florida folk can put a bullet in that 3 pounds of muscle y'all call a brain, and end that shit right now. The beautiful thing is… it's totally legal. Yes, you heard that right, WE HAVE THE LEGAL RIGHT TO PICK UP A GUN AND SHOOT YOU IN THE FUCKING FACE WHENEVER WE FEEL LIKE IT.
Think we won't shoot you? Guess again. Since the Stand Your Ground law was passed in 2005 by Gov. Jeb Bush, by 2014 gun-related homicides went up 31.6 percent. source: jamanetwork.com
So. Do you still think Florida's a great place to vacation? It is, and it's also a great fucking place to kill yourself.
Welcome to the Gunshine State, bitch.
BLOP! BLOP!
---
Just so it's clear, the castle doctrine is great. If someone breaks into your home, you have every right, legally, to shoot them dead, and that's how it SHOULD be. The problem with stand your ground laws is that it allows criminals to get away with murder. This is the fault of sloppily written guidelines, and also inept judges and juries. We here at WTFF love our guns, and are strong advocates for self-defense against violent crazy people. We just hope that common sense will apply in the future, and that "Stand Your Ground" isn't abused by those who simply wish to murder.
More info with less sarcasm:
Miami judge rules Florida's new Stand-Your-Ground law is unconstitutional