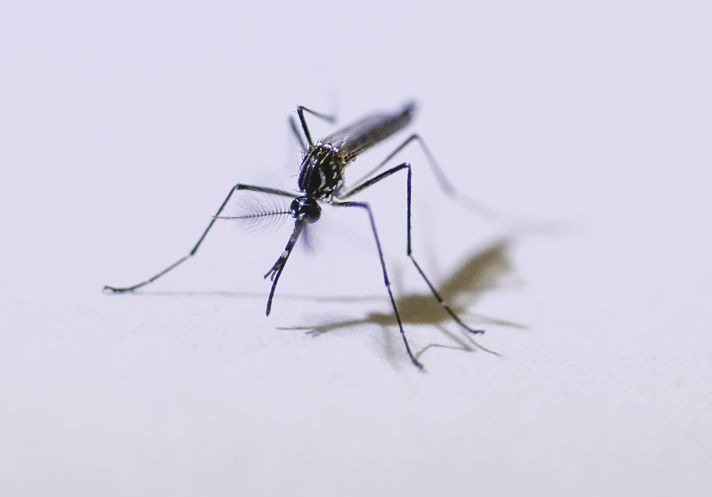 Largo (WTFF) – A Pinellas County mosquito spray technician was found dead face-down in a creek Monday.
Full Story »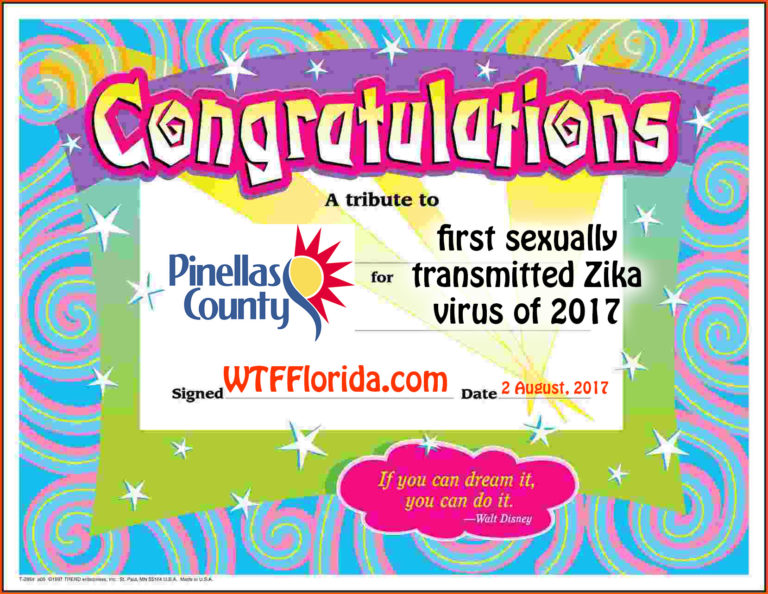 A person in Pinellas County is the first in Florida to test positive for sexually transmitted Zika this year, according to the Florida Department of Health.
This brings the statewide total to 90 known cases of the virus contracted in 2017.
The individual's partner recently traveled to Cuba, after which he or she fell ill with symptoms consistent with those associated with Zika. Both the person who traveled to Cuba and their partner tested positive for the virus, which can be transmitted by mosquito or sexually.
So far this year, there is no evidence of transmission of Zika by mosquito in Florida, the Health Department said.
The department did not disclose a more specific location of the people infected but said that mosquito spraying has been intensified in the area. Full Story »