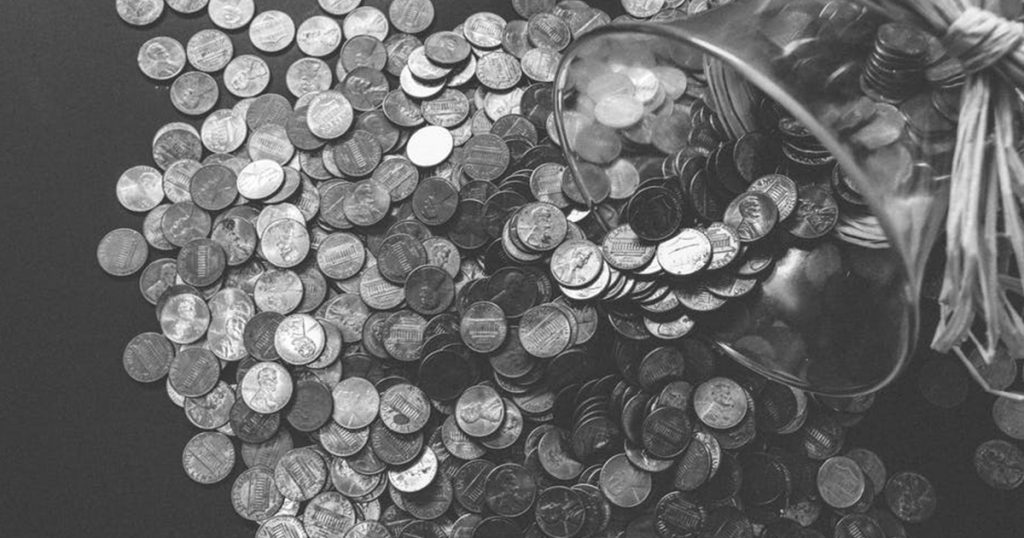 Florida (WTFF) – Florida is the least affordable state to live in, according to a new study by Joblist.com.
The study puts Florida dead last in the United States when comparing true wage rank and cost of living rank.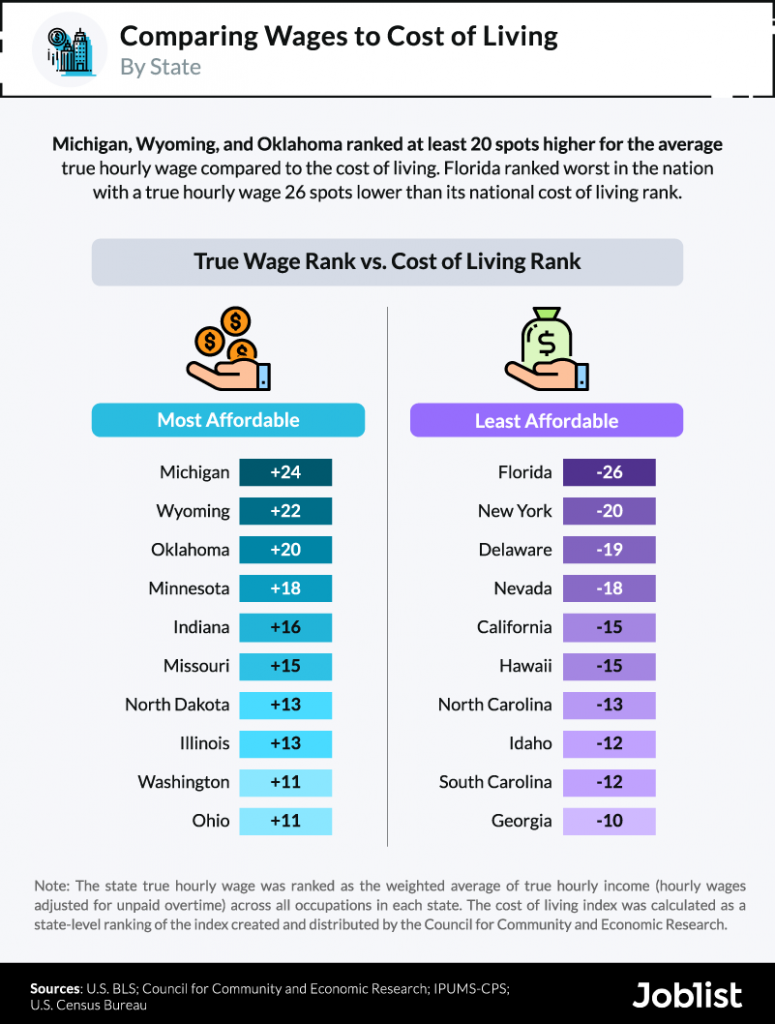 New York is the second least affordable place to live, coming in 6 points higher than the Sunshine State when comparing the national cost of living.
Even though the United States is one of the richest nations in the world, its citizens suffer some of the highest poverty rates among other developed nations as income inequality widens.
The richest 5% of U.S. citizens own two-thirds of the wealth, according to a 2017 study published by the National Bureau of Economic Research.
Wealth inequality is a feature of Capitalism, or in some more Conservative frameworks of thought, Corporatism, defined by Sheila Kennedy as the "organization of society by major interest groups, specifically corporations." These corporations are enabled by politicians who accept bribes in the form of campaign contributions. This system allows companies to abuse workers in order to make huge profits for the elite few by undermining the "Invisible Hand" that Adam Smith wrote about as a metaphor for the unseen forces that move the free market economy. Today the "free market" is not free at all, but is manipulated like a puppet and taxed into ruin.
Small businesses get crushed by giant corporations who can afford to invest in more efficient technology, like better equipment and automation. The capital/money these corporations produce and reinvest comes from the commodities and services they sell, and from the surplus labor value of the employees they hire. "Boss make a dollar, I make a dime." Since everyone is born into a world where they must have money to survive, competition arises and employers can choose from a wide pool of potential employees. Also, many large corporations exploit overseas workers by paying them a fraction of what U.S. citizens make. Therefore, it's a "buyer's market" for giant businesses, and that's why wages are not rising, even though corporate profits continue to rise as both technology and exploitation make production more efficient.
The middle class is being destroyed as everyone gets propelled into two separate groups: the very rich and the very poor.
Economist Richard Wolff explains how this class structure works in a short but informative video.
There's a wealth of information available that exposes how Capitalism exploits the working class, but as Oscar Wilde said, "The public have an insatiable curiosity to know everything, except what is worth knowing."
Mainstream media will continue publishing propaganda to keep the working-class distracted, deceived, angry at the wrong people and hopeless. All we can do is keep speaking the truth, and hope that all the people of the world, including the apolitical, Republicans and Democrats, Libertarians and Socialists, Anarchists and Communists, will rise up against our oppressors and join together in love and solidarity.