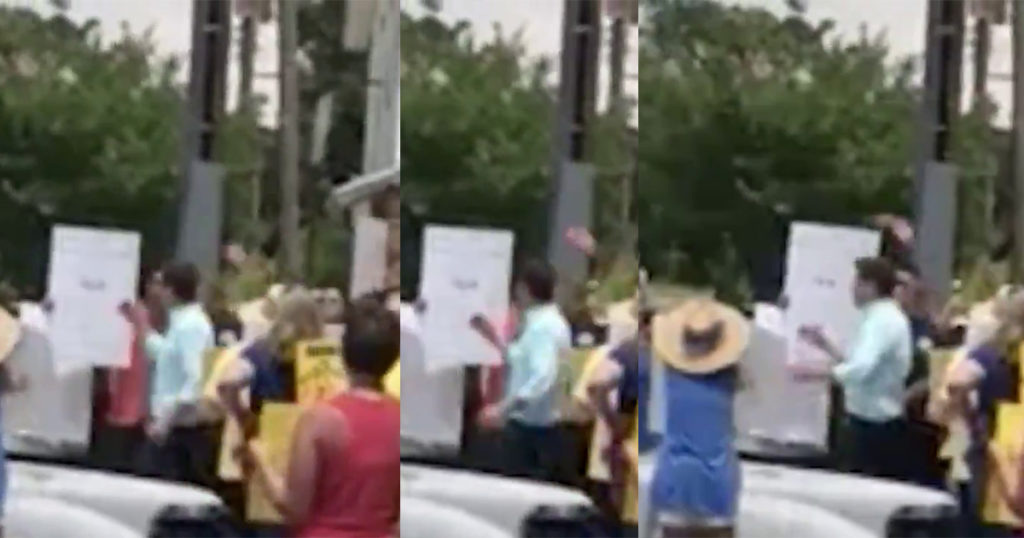 Pensacola (WTFF) – Florida representative Matt Gaetz was "milkshaked" while leaving the Brew Ha Ha town hall meeting on Saturday, June 1.
Throwing milkshakes at Fascists and other far-right politicians has become a trend lately. "The former leader of the English Defense League Tommy Robinson and Brexit leader Nigel Farage have both been milkshaked," reports The Cut, who started their article with this glorious pun:
"Matt Gaetz was already a hot mess, and now he is also a cold and dairy-rich one."
Matt Gaetz is now the first right-wing American politician to have been milkshaked.
From The Cut:
Though Gaetz is a 37-year-old freshman U.S. congressman (and a lawyer), he has already made something of shameful name for himself. He's been known to lie about crime statistics to drum up xenophobic sentiment, and he publicly embraced Trump's concept of 'shithole' countries, proclaiming that Haiti is one of them. Earlier this year, he was investigated by the Florida Bar Association for alleged witness tampering over a threatening tweet directed at fellow ghastly individual Michael Cohen, the president's former lawyer, ahead of Cohen's planned testimony before Congress.
WKRG reported that 35-year-old Amanda L. Kondrat'yev was "was quickly detained and arrested with no further incident" for allegedly tossing the milky beverage.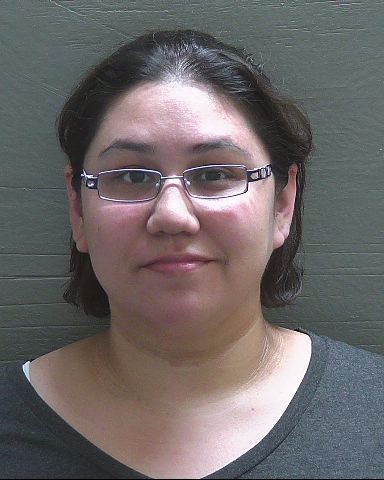 She's been charged with a first-degree misdemeanor of battery (touch or strike).
The milkshake-throwing Floridian was later released on a $1,000 bond. Her next court date is June 24.