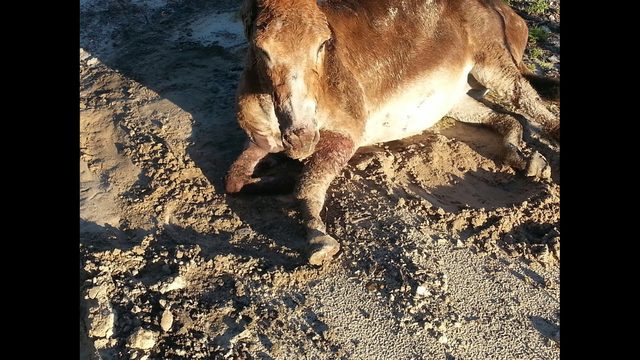 A Southside Jacksonville man says a pack of coyotes attacked two of his donkeys on Friday.
Donald Hart says this is a coyote injured one of the donkeys so badly, it had to be put down.
The other donkey was also badly injured and is still roaming around scared. They want to capture her and take her to safety.
A trail of paw prints are from the animal that injured the donkey, according to the owner.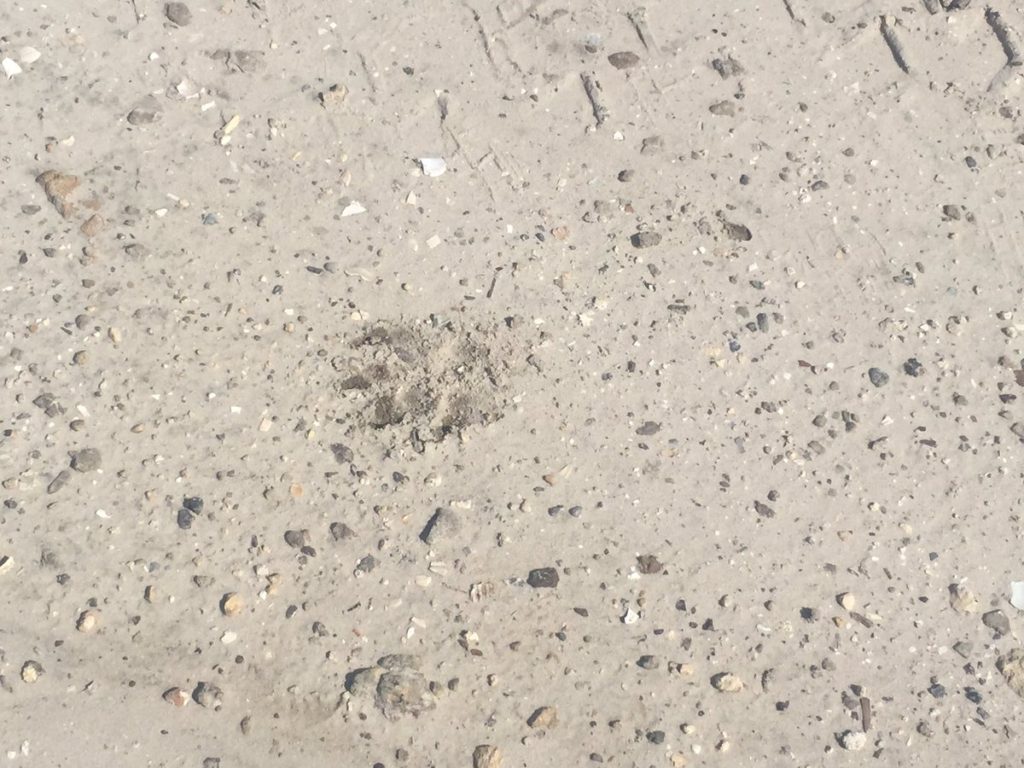 "We seen one laying on the ground and she had a broke leg and her hind-quarter was chewed up," said Hart, the owner of the donkeys.
Hart said that's how he discovered one of his two pet donkeys early this morning.
Hart sent Action News Jax a photo of a coyote roaming nearby. He says it's one of three coyotes that attacked his pets.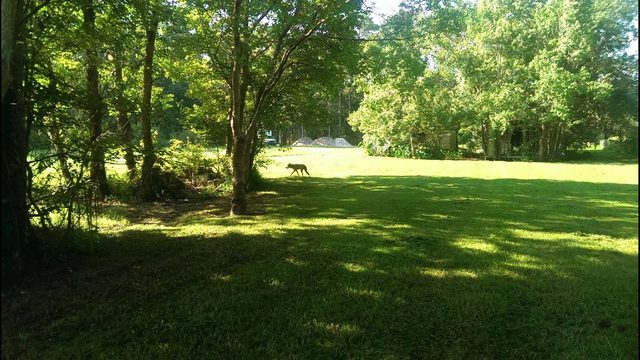 Hart says she was so badly hurt, he had to put her down. The other is badly scratched and bleeding
"It's not safe around here," said Hart.
The tracks are still on the ground and Hart says it's a reminder that the animals that attacked his donkeys are still on the loose.
"There's children that play down the street, there's a church yard, there's kids that ride their bicycles up and down the street," Hart said. They could snatch somebody's kid really easy."
Hart tells me he's dealt with coyotes attacking his animals before.