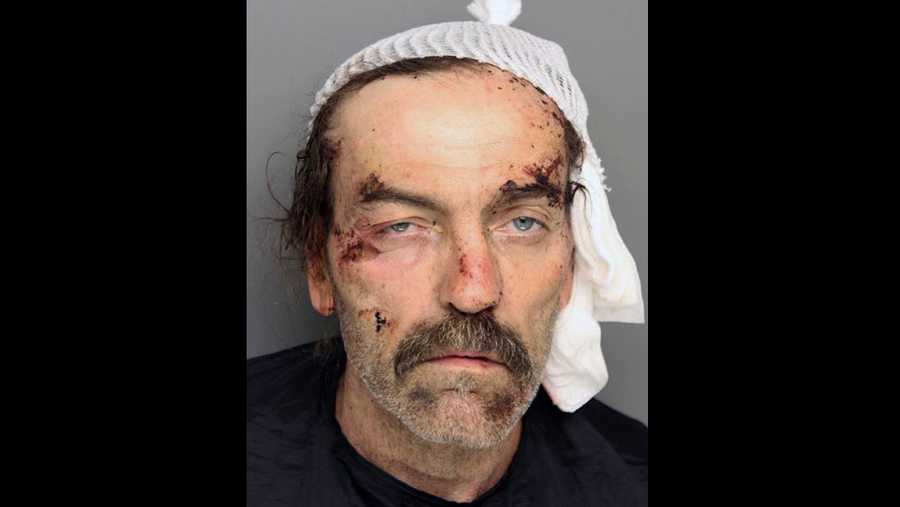 Greensville, S.C. (WTFF) – A Florida man on the run from the law was found hiding in a dishwasher in South Carolina.
47-year-old Kevin Leroy Scott White was first spotted by Greenville County deputies as he rode his moped around a trailer park on April 28. (WYFF4)
Because he's wanted in Florida, deputies chased after him, but they weren't fast enough.
White ran into the woods and got away… but not for long.
Deputies later found him inside a dishwasher that was under the porch of a nearby mobile home.
The Florida man reportedly had crystal meth on him.
He was arrested and charged with failure to stop for a blue light, driving under suspension, failure to register a motor vehicle, reckless driving, possession with intent to distribute methamphetamine and resisting arrest. (WLTX)
During the arrest, White was bit twice by a K9, once on his side and once on the back of his head. The handler explained that the second bite happened because he "lost his footing and caused slack on the leash." The K9 handler has been placed on administrative leave pending an investigation.
The Florida man was treated at a local hospital before being booked in the Greenville County Detention Center.