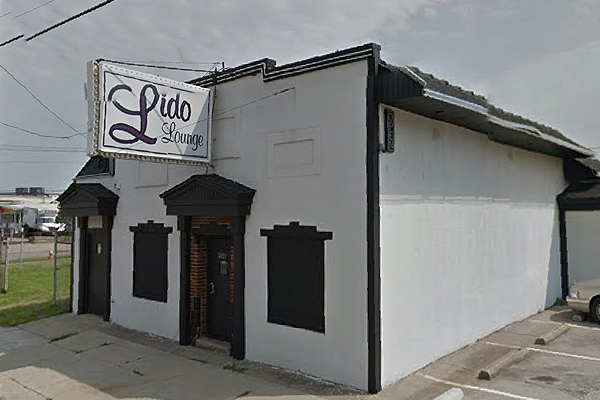 Cleveland (WTFF) – A Florida man got shot in the leg at a strip club in Ohio during an argument over which state has the best strip clubs.
The 24-year-old bullet recipient was from Orlando, reports cleveland.com. His name's Antonio Cumming according to wkyc.com.
The shooting took place at the Lido Lounge on West 117th Street, which is absolute garbage compared to Cafe Risque in Micanopy, according to local sources who we may or may not have interviewed.
---

Loading ...
---
The Florida man was in Ohio for a friend's birthday party.
He told cops that he went to the parking lot around 2 a.m. Saturday and argued with another man about strip clubs in the Sunshine State.
The argument ended like most arguments in 'Murka. With gunfire.
Florida Man got shot in the left thigh. The shooter drove away. Florida Man's friend drove him to the hospital (ambulances are expensive here in the colonies, as many of us don't have health insurance).
Police are looking for a suspect known only as "Mike." If you know who this fucker is, please bring him to Florida so we can fuck him up call the Cleveland police.