Savannah, GA (WTFF) – A Florida man was arrested in our neighboring state after grabbing the buttocks of a waitress who immediately tackled him.
It all went down at Vinnie GoGo's pizzeria in Savannah, Georgia on June 30, around 11 p.m, reports Buzz Feed.
31-year-old Ryan Cherwinski, of Palm Bay, Florida, was arrested and charged with sexual battery.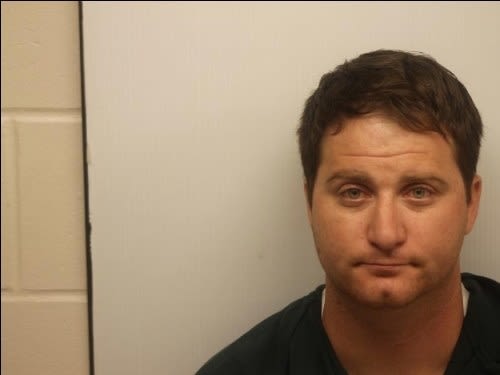 In the CCTV video, the Florida Man can be seen grabbing the server's rear end. 21-year-old Emelia Holden was not having it though. She grabs the pervert by the collar and slams his cowardly ass against the wall.
The surveillance video went viral on Reddit.
Cherwinski was released on a $2,500 bond on July 2.