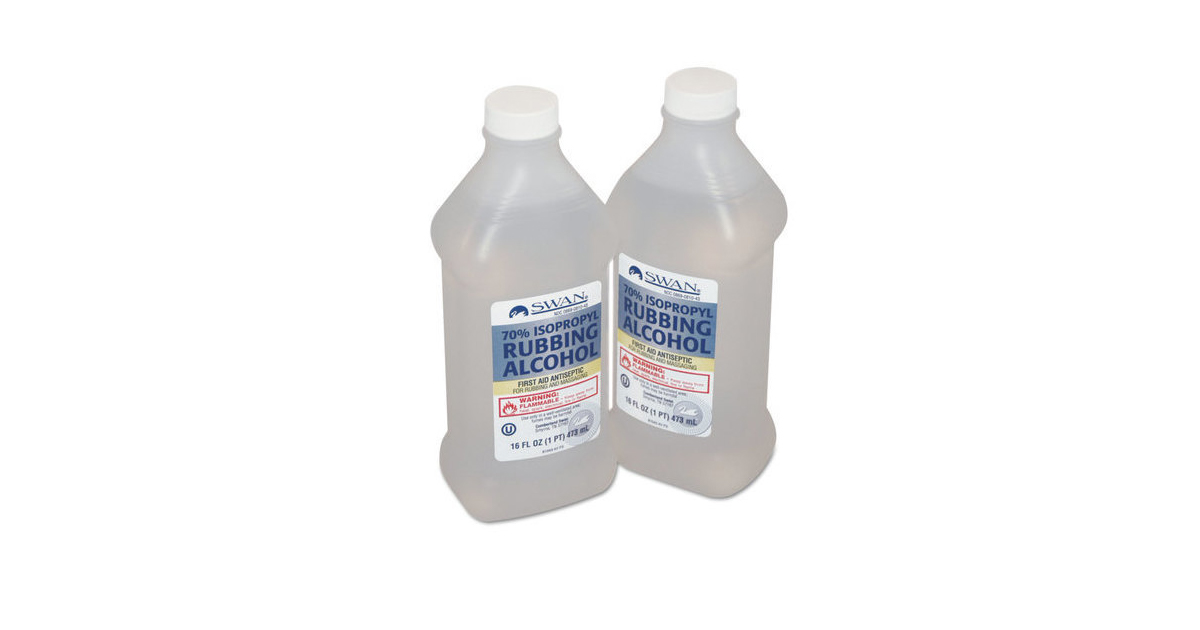 Do you ever feel anxious? Concerned? Worried?
Rubbing alcohol is really easy to get in Florida but a lot cheaper than opiates.
Read on to find out how.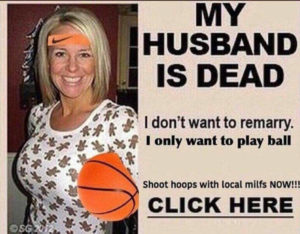 (not responsible for any injuries or deaths that result from following this terrible advice)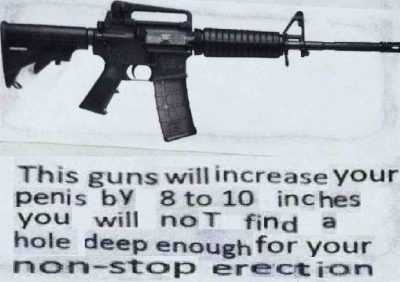 There are many ways to rubbing alcohol into worry.
Contemplate the rubbing alcohol. Let the object of the bottle become your mind.
Rub it on the stress.
Rubbing alcohol.
Oh shit what are you doing.
Please don't actually do that.
More rubbing alcohol.
Take all the bottles from a Dollar General or something. Find a random house and walk in. Find a bath tub and fill it with the rubbing alcohol. Bathe in it. Feel your anxiety slip away.
Gargle the rubbing alcohol and spit out the anxiety.
Take more drugs.
Rubbing alcohol.
This super reliable information came from ClickBlaster @[email protected]