The only WTF element is that people are shocked. This isn't even news if you've been following our site. But it's good click-bait. So all the big shot news sites are running articles on it… suppose we should too.
In case you haven't heard, Thrillist rated Florida as the 50th best state. There are 50 states in total, just in case you went to school in Florida. That means we came in last place, just in case you graduated in Florida too (or dropped out, doesn't make a difference really).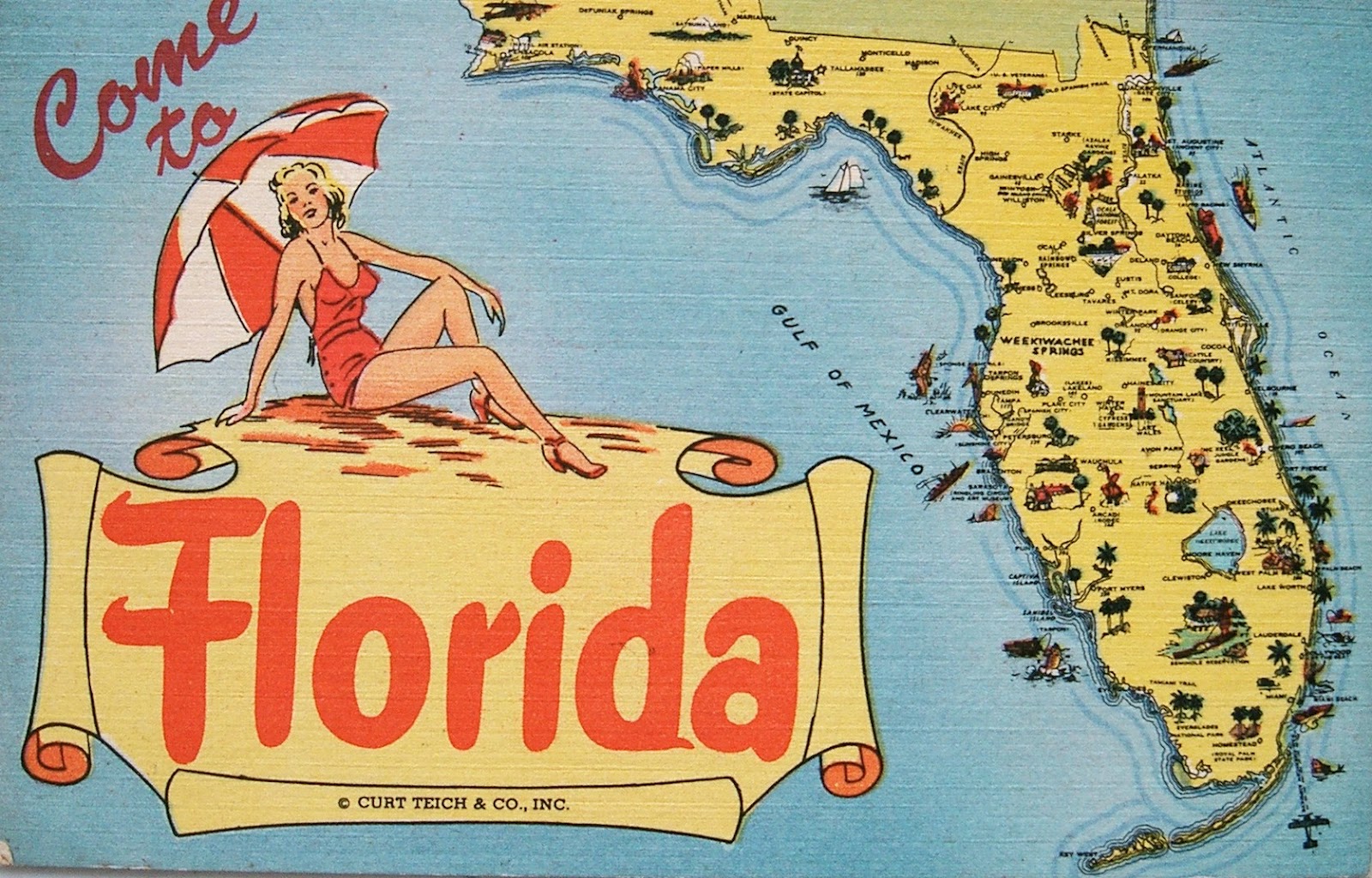 This is absolute, irrefutable evidence that Florida is in fact a shithole. The news said so.