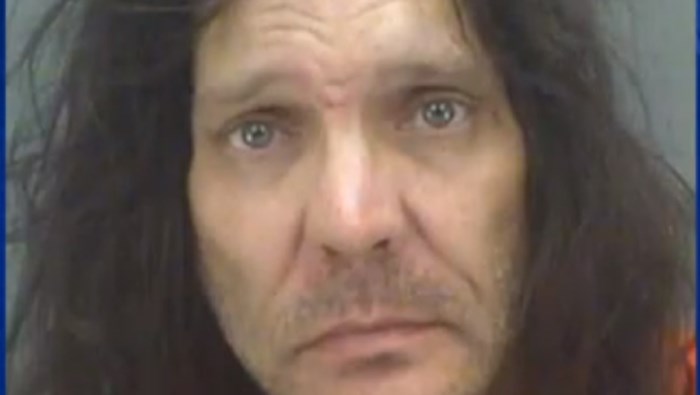 Largo, FL, police said a naked man used a butter knife to break into his neighbor's house in the middle of the night because he wanted some sesame seeds to put on his hamburger bun.
The homeowner woke up to find Martin Henderson rummaging through his kitchen in the dark, according to WTVT TV in Tampa, FL.
William Loland said the guy wouldn't leave, so Loland grabbed him by the neck and "escorted him toward the front door."
"He was still naked," Loland said to the TV reporter. "I said, 'You're lucky I don't knock you out."
Henderson said he didn't think Loland could do that. So Loland punched him twice.
Loland called 911 and the police came and took the naked alleged burglar to jail.
Henderson told the police that he had been smoking spice all day long. Spice is a synthetic form of marijuana that has been known to cause this sort of thing.
Source: kait8.com