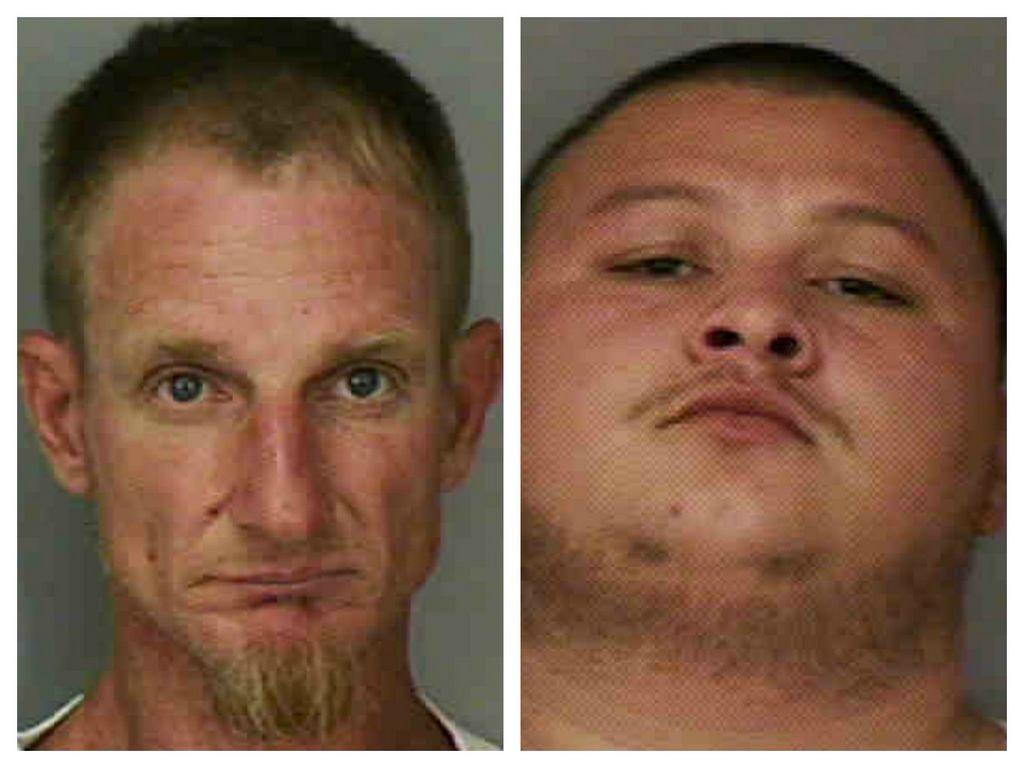 Man says friend duped him; pocketed lottery ticket money
BARTOW — A 45-year-old Lakeland man with limited education is suing his friend for misleading him on the value of his $1 million lottery ticket, and for pocketing the proceeds after helping him cash it in.
John Rhoades said he asked his friend, Tyler Scott, 28, for help after realizing the scratch-off ticket he bought in April was a winner, but he wasn't certain how much it was worth nor how to cash it in.
When Scott told him the ticket was worth $100,000, Rhoades, who had no car, agreed to pay Scott $10,000 from the ticket's proceeds if he would take the ticket to Tallahassee and cash it in, the lawsuit states. Scott did that, and gave Rhoades $64,000, representing the payout minus $25,000 for taxes, $10,000 to Scott and $1,000 for a previous loan Scott had given Rhoades.
After receiving the money, Rhoades noticed that Scott had purchased a new truck and was spending a lot of money, according to the lawsuit filed last week in Circuit Court in Bartow.
Rhoades' girlfriend checked with the Florida Lottery, said Auburndale lawyer Kevin Cox, who's representing Rhoades, and discovered the ticket was worth $1 million.
"I think they took advantage of him," Cox said. "He's had some issues, and he's very trusting. He trusted them to help him."
The lawsuit names Scott and his girlfriend, Brittany Causey, as defendants, along with Wells Fargo Bank, where the money was deposited, according to the lawsuit.
Brandon lawyer Paul Reed, representing Scott and Causey, said Tuesday that according to Scott, Rhoades was going to the Wawa store on U.S. 98 in Lakeland to get cigarettes, and Scott gave him money to purchase two lottery tickets. Rhoades brought the tickets to Scott.
"He scratched it off, and it won," he said.
Reed said Scott gave Rhoades $64,000 from the proceeds as a gesture of friendship.
"He wanted to help out a friend who was down on his luck," he said.
Following a recent hearing, Circuit Judge Larry Helms issued an order freezing the two Wells Fargo bank accounts until ownership of the winning ticket can be determined.
A spokeswoman for Wells Fargo Bank declined comment on the lawsuit Tuesday, saying the company doesn't discuss pending litigation.
Source: theledger.com