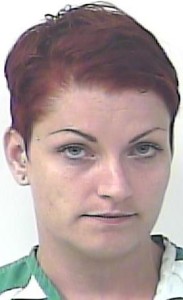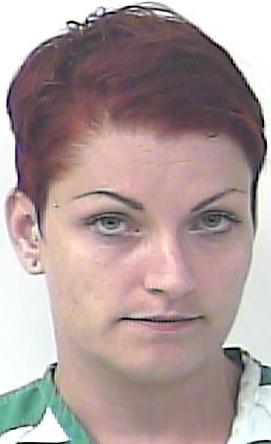 Apparently her boyfriend had been lying about how much money he was making, so this woman, Trisha Brower, shows up at the hamburger joint he works at and confronts him about the $145 difference. You see, rent was due and this live-in boyfriend of hers was holding out.
After a little argument she starts walking out and decides in all of her Florida glory to throw chicken wings at him. Because that's how adults in Florida resolve conflict.
"When she threw the container with the chicken wings, the blue cheese dressing and wing sauce splattered all over her and partially on him," a report states.
She also tried punching him and spitting on him, but our burger-making hero was swift and avoided the blows.
And so the story ends with this 35-year-old Port St. Lucie woman going to jail covered in chicken wing sauce and fromage bleu…