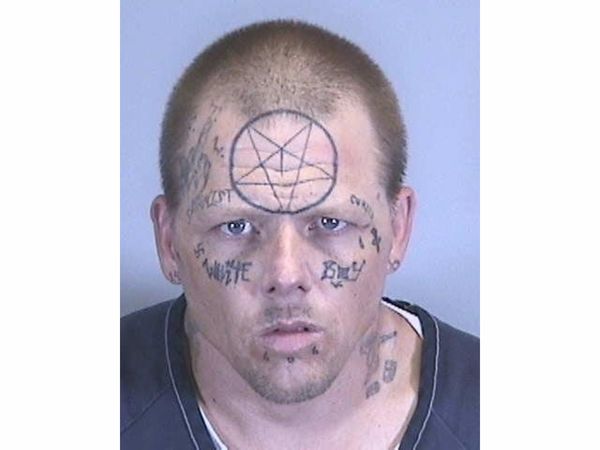 BRADENTON, FL — A 37-year-old man on probation after previous heroin-related arrests faces new charges after Manatee County deputies say he violated the terms of his agreement with the court. Complicating matters, authorities say they found drugs in his possession at the time of his arrest.
Warrants for Joshua Smith's arrest on violation of probation charges were served at a motel in Bradenton on Monday morning. Smith "has been an active heroin dealer in the Manatee County area," an email from the sheriff's office explained.
Deputies say when they caught up with Smith around 10 a.m. July 10, they found "a trafficking amount of methamphetamine, and the highly dangerous fentanyl substance."
Smith has a lengthy arrest history in Manatee County that dates back to 1998. Besides drug-related charges, Smith has previous arrests for child abuse, aggravated battery and contempt of court, among others, jail records show. Before Monday, his most recent arrest in Manatee County was noted as being in July 2016.
Smith was being held in the Manatee County Jail Monday afternoon without bond.
No further information is available at this time.
Source: patch.com