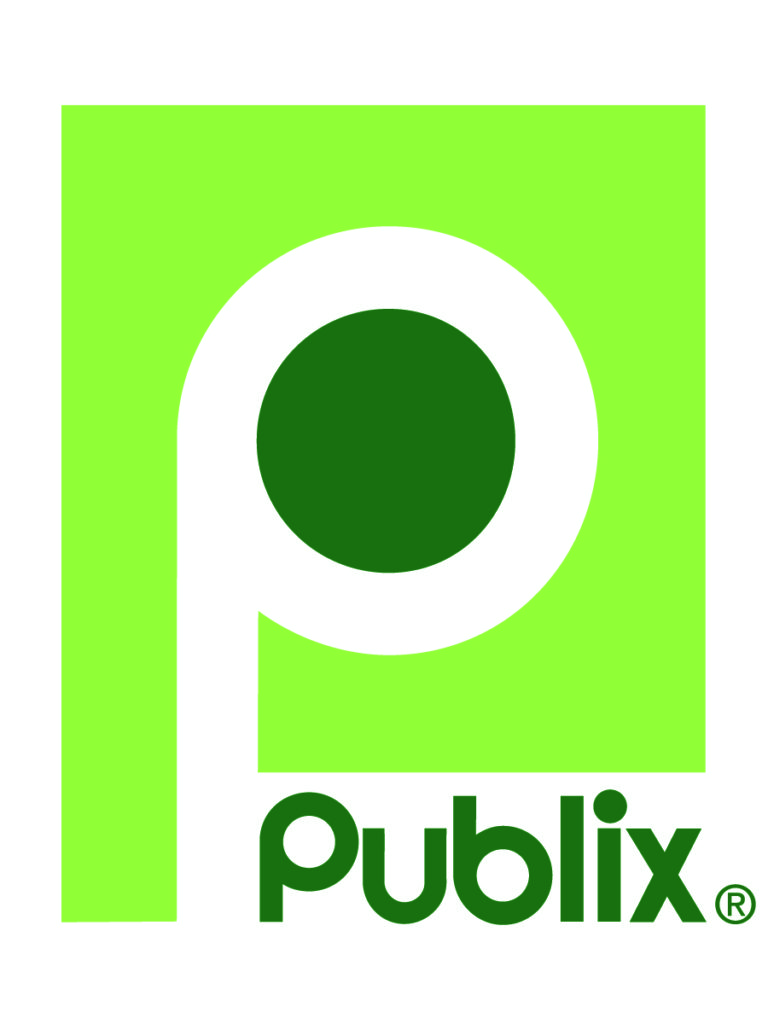 EUSTIS, Fla. – A 26-year-old man used a baby stroller to steal items from a grocery store, according to law enforcement in Florida.
Shortly before 4:30 p.m. Wednesday, a loss-prevention officer at Publix, said he saw Robert Kevin Hughes walk down the aisles with a baby stroller, then stuffing the stroller with items he didn't pay for, police said.
After getting caught, investigators said Hughes took off, leaving the infant behind.
Officers said the man stole shampoo, prosecco and cocktail sausages, which were worth just over $22.
"It's really sad that people have to stoop to that kind of level," shopper Alyssa Ware said.
A report from the Eustis Police Department said Hughes took off when he was confronted, but left the baby, stroller and items behind. Full Story ⤳