STUART — A man accused of hitting his girlfriend with a sex toy and punching her after she criticized him was arrested, a report states.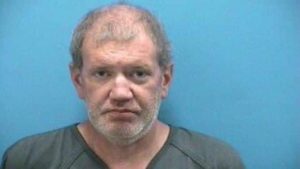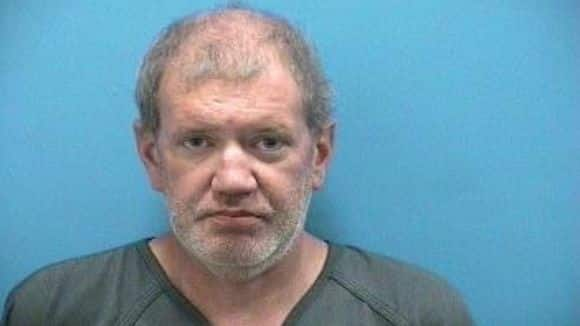 Eric Pritsch, 42, was arrested on a battery charge after the incident, which was reported at 3:19 a.m. on Feb. 7 to a Martin County Sheriff's deputy.
The 58-year-old woman identified as the victim flagged down a deputy and asked him to call the police, saying she'd been beat up. The deputy told her he was the police and asked what happened.
She said her live-in boyfriend — Pritsch — "punched her in the face because, as they were having sex, she told him, 'You're not a man, you're a mouse,' in reference to his apparent inability to perform," the report states. Continue reading "Florida Man beats girlfriend with sex toy because of his 'inability to perform'" →