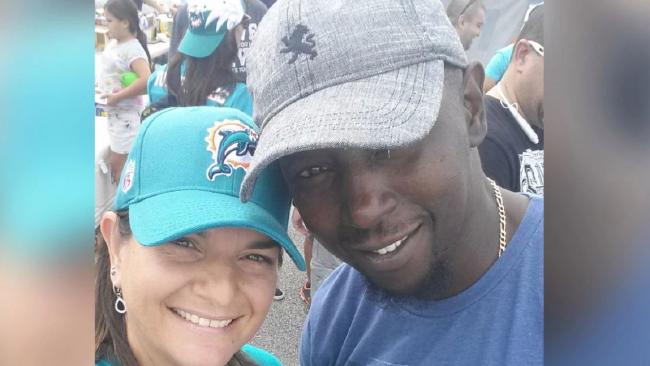 Let's meet Garrett and Flavia Higgs, a Port St. Lucie couple in their early 40's.
Like most Florida couples, they have issues.
For over a year, they've been sleeping in separate beds and have been denying each other the sweet release of orgasm. The avoidance of intimacy influences human emotions with great intensity. Unless you've replaced your sexual desires with something more profound and valuable, such as when people become celibate to live a monastic life, then you will suffer.
Garrett was suffering.
So, when he came home late Wednesday night and heard the intense moans of his estranged wife coming from her bedroom, he reacted.
He banged on the door and did not get a response. This disturbed him, as images of another man on top of his wife plagued his worried mind. Full Story »